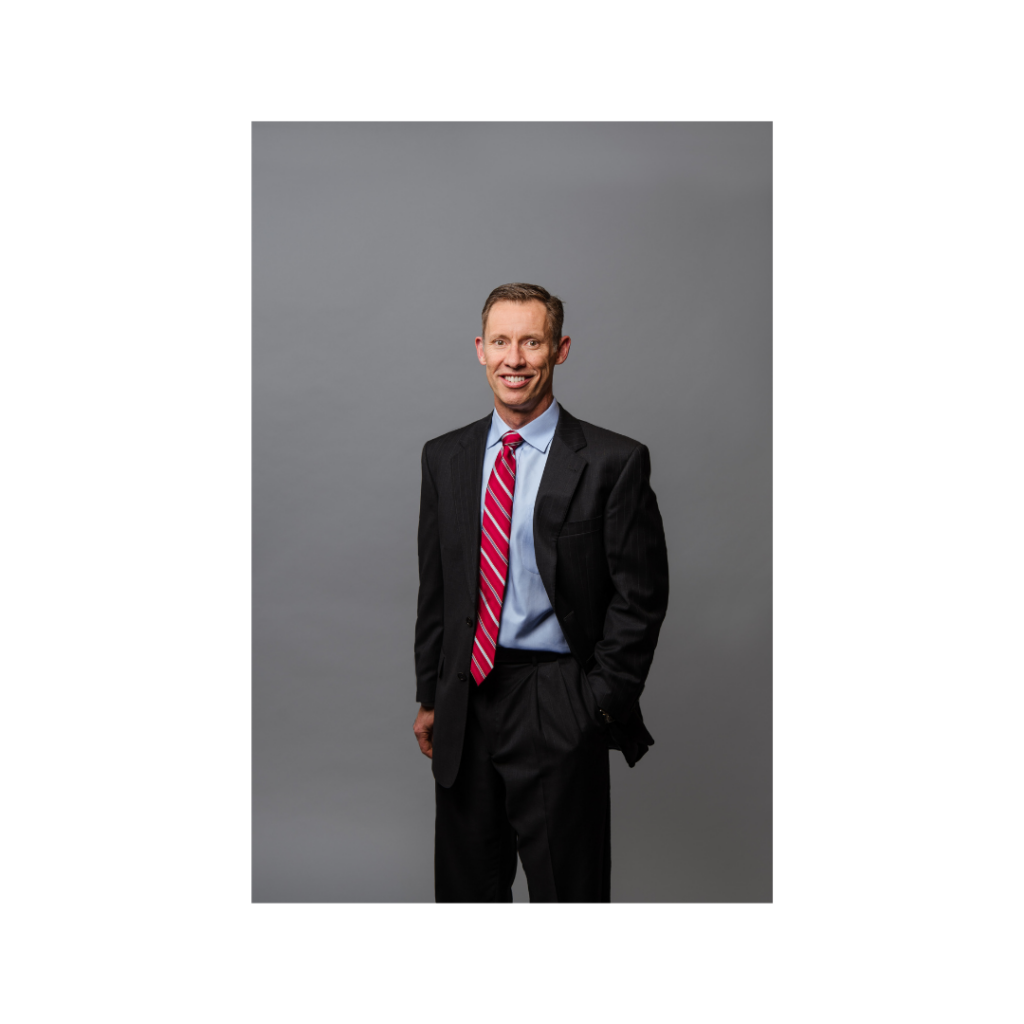 Dr. Robert Benz is a board-certified orthopaedic surgeon who specializes in spine surgery for the care of people who have back or neck injuries and conditions.
He sees patients in our Fort Collins, Loveland, and Greeley, CO, offices.
Dr. Benz has been a member of the Orthopaedic & Spine Center of the Rockies since 2000. He holds board certification through the American Board of Orthopaedic Surgery.
His training includes a fellowship (advanced) training program in surgery of the lumbar, thoracic, and cervical spine. Fellowship programs provide orthopaedic surgeons with an additional, sixth year of specialized patient care and surgery in their specialty area.
Dr. Benz has authored numerous book chapters and journal articles relating to the care of back and neck injuries and conditions.
His practice offers conservative and comprehensive spinal care for all parts of the spine. Procedures that Dr. Benz commonly performs for patients include:
minimally invasive laminectomy and discectomy
minimally invasive fusion procedures
anterior lumbar fusion
disc replacement
kyphoplasty
adult scoliosis surgery
Dr. Benz works closely with our non-operative physicians, and physical therapists locally and throughout the region, to decrease the need for surgery, or optimize a person's recovery if surgery is needed.
Dr. Benz takes care of patients from OCR's service area of northern Colorado, Wyoming, and western Nebraska. He performs spine surgery at hospitals and surgery centers in Fort Collins and Loveland.
He joins Dr. William Biggs in providing comprehensive spine care to our patients.
Outside of patient care and surgery, Dr. Benz enjoys mountain biking, backcountry skiing, and spending time with his wife and two daughters.