The Colorado Orthopaedic Society is not just committed to our physician members, we are also committed to making sure our practices remain strong and nimble.
Below you will find resources from both COS and AAOS that you and your practice management team need to be aware of.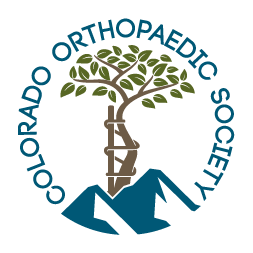 We are committed to not only our members but their practices, most importantly, their practice staff. We are in the process of creating a private Facebook group any member of your staff can join to provide a forum for education, communication and collaboration.
As we continue to develop a great set of resources for you and your practice, we would love to hear from you on what YOU need. Please fill out and submit the form below.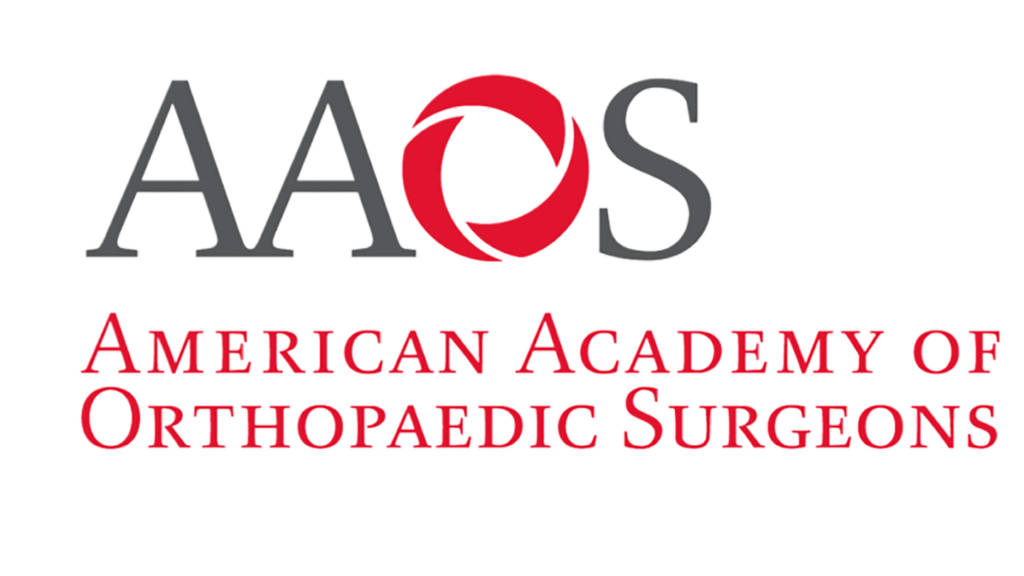 AAOS provides timely practice resources to help support you during COVID-19. Find financial options, telemedicine and coding changes.
Find information including implementation, legal, billing vendors and more in telemedicine.
View information that fits your practice regarding practice settings, regulatory items challenges and more.
How can we best support your practice with resources? Share your ideas below by sending us a message!